Who we are?
Skyline Unmanned Systems is a company localized in UK and in Italy.
We are a Drone Pilots Training Center recognized by Italian Civil Aviation Authority with ref. ENAC.CA.APR.043.
Vision
Localized between Bari and Matera, Drone Academy is the nearest practical training center from Bari Airport in an uncontrolled airspace
The goal is to constantly follow the regulatory developments for VLOS and BVLOS applications, because our airfield has a perfect geographical location both for training and experimentation.
Mission
The mission is to constantly improve our training processes so as to provide training courses at the highest quality levels
Performing distance learning as well as on-site training involves the offer of training services related to both multi-rotors up to 25 kg and fixed-wing drones up to 4 kg, both in urban and extra-urban areas. In the coming months the process will also include the BVLOS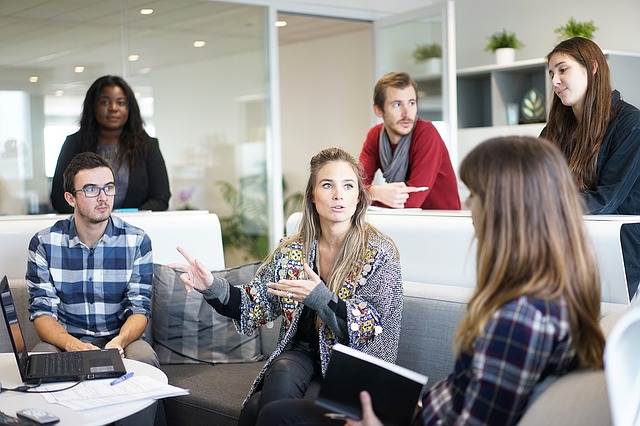 E-Learning Training Courses
mandatory and specific training courses for drone pilots and operators

[IT] Reputo il corso fondamentale per l'esercizio della professione di Pilota APR. L'istruttore è stato disponibile, effettuando addirittura un corso individuale. L'Esaminatore, esterno, si è comportato con professionalità, non solo verificando le  mie competenze, ma anche dandomi ulteriori suggerimenti per la mia futura attività professionale.
[EN] I consider the course fundamental for the exercise of the profession of RPA Pilot. The instructor was available, even taking an individual course. The examiner, external, behaved professionally, not only verifying my skills, but also giving me further suggestions for my future professional activity.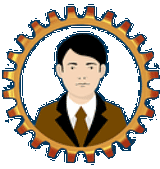 Anna Doe
Software Developer